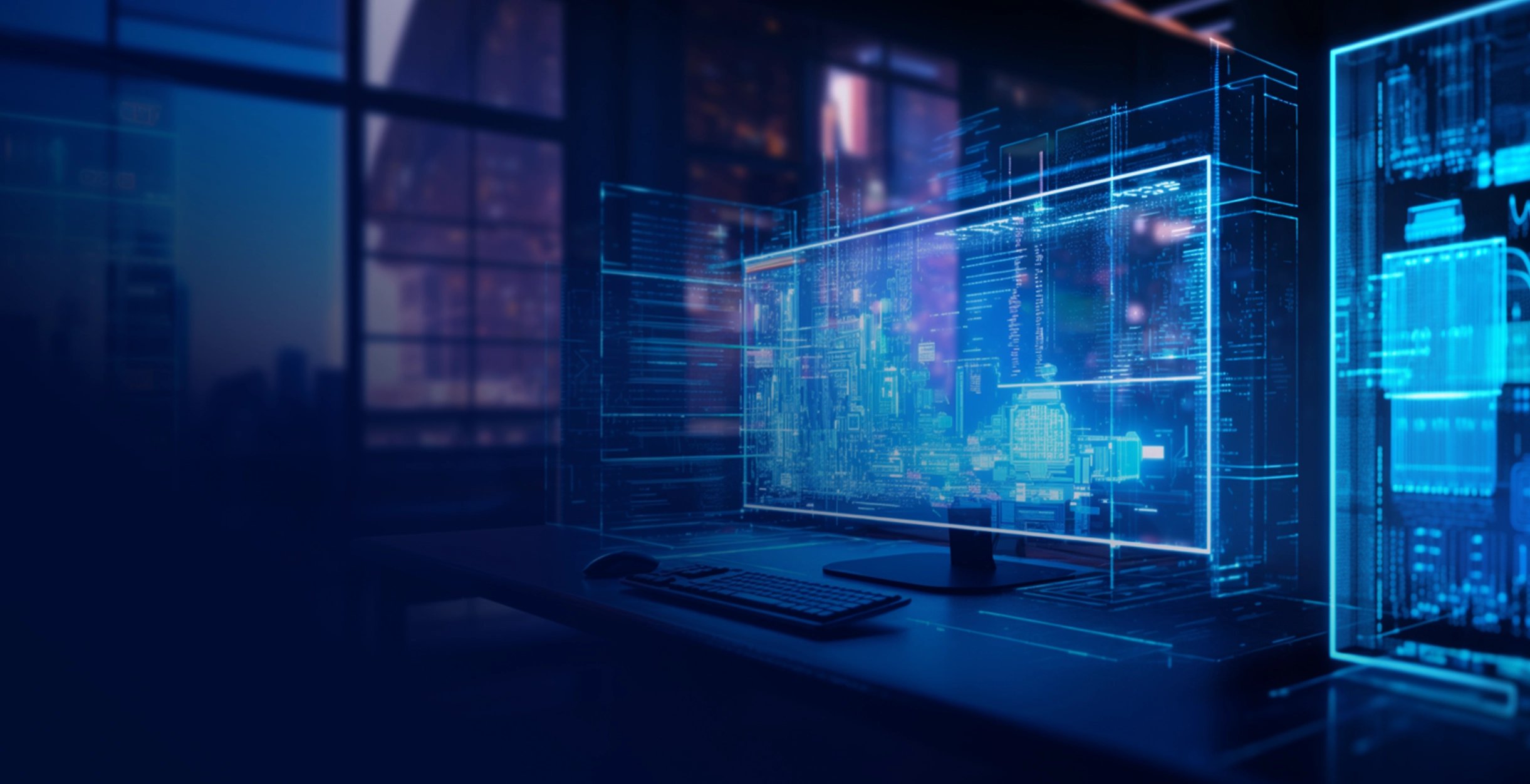 Wiztivi
Framework
The only open SaaS Framework for cross-platform native video app development

MAXIMIZE YOUR REACH
Write once,
deploy everywhere
The Wiztivi Framework is a specialized development environment for cross-platform video applications.
It allows developers to write code once and deploy across all major operating systems and devices, including Linux, Samsung, LG, Android TV, Apple TV, and more.
Available in SaaS for global accessibility and scaling flexibility.

Compress time-to-market for cross-platform video app delivery.

Benefit from superior performance with native rendering engine.

Reduce team cost, increase efficiency and eliminate need for OS specialists.
GLOBAL ACCESSIBILITY
Flexible SaaS model
Reduce upfront investment and scale licenses based on business need.
Access the Wiztivi Framework from anywhere, enabling efficient remote work.
Minimise cost and complexity of maintaining your apps with access to the latest product features and OS updates.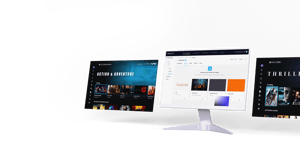 FAST AND EFFECTIVE
3x faster time-to-market
Single-code solution for rapid cross-platform deployment and seamless third-party app integration.

Our research indicates a 2x cost reduction and up to 3x faster time-to-market with this one-time development approach.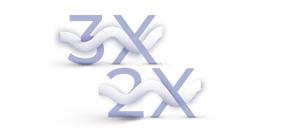 NATIVE RENDERING
Universal compatibility
Simplify front-end video app development across diverse operating systems (TV, mobile, web, gaming consoles).
Develop your app with standard languages and compile to natively render on any device.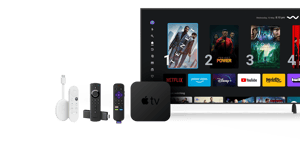 OPEN TECHNICAL STACK
Native performance on all devices
JS abstraction layer binding platform native capacities.
Compatible .Net, C++, Swift, Web, Java.
Ultra performant rendering engine for Linux and RDK to get the most out of your hardware.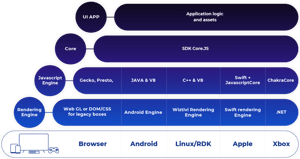 PRODUCE NATIVE CODE
A single code base abstraction layer
Use a single UI code action, and get native code and performance on each device.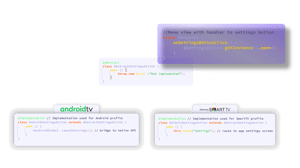 CREATE CUTTING-EDGE UI
Wiztivi Framework, the foundation of Timeless
Timeless, our top-tier UX design and management console, is fully based on the Wiztivi Framework.

Utilize Wiztivi Framework to access Timeless' low-code features while maintaining full technical control for tailored solutions.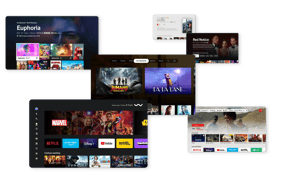 Access to documentation
Access the full documentation
and test run our Open Framework in minutes.
BEST-IN-CLASS FEATURES
Why the Wiztivi Framework?
One-code solution
Write once, deploy everywhere. A single agnostic JS script means native deployment across every device, from smart TVs to mobile and game consoles.
Cost-effective scalability
Manage various technologies with just one team, utilizing pre-built components and a one-click deployment process for unprecedented savings.
Superior performance
Ensure consistent high-quality experience across devices thanks to native rendering engine and component optimisation.
Seamless integration
Meet integration challenges effortlessly with a Framework compatible with any backend provider and any billing system.
Stability and reliability
Rely on solid development and testing processes to ensure performance even in complex video service environments.

Comprehensive support
Stay ahead of the curve with continuous updates, security patches and support, ensuring compatibility with the latest operating systems and technologies.

VODAFONE TESTIMONIAL
Delivering a seamless and complete video experience to customers around the world
"We launched Vodafone TV in Portugal and for the first time we have a serious Ad Campaign with Prime time focus, outdoors everywhere in the country and a digital campaign too. I would like to express my sincere gratitude for your efforts in the last years and how you have supported not only the project but me and the team in getting to where we are today. Many many thanks."